First Love Foundation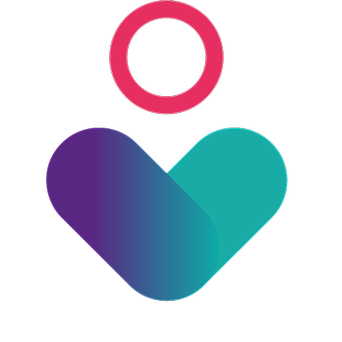 Every day in Tower Hamlets, one of the most deprived areas in the UK, over half of its children are in families experiencing real poverty for reasons such as illness, unemployment and debt. With rising food and energy prices combined with low income, children are going hungry every day – with parents having to make the stark choice between heating and eating.
First Love Foundation coordinates the Tower Hamlets Foodbank, and works to tackle hidden hunger through the provision of emergency donations of food (enough for a minimum of three days) and support to those facing real crisis. It also runs an Advice & Support project which works alongside the Foodbank to ensure that everyone referred to the Foodbank is able to receive help to resolve the underlying causes and have a greater long-term impact in the life of the individual. All Hallows by the Tower is a Church Partner of the project, and usually acts as a regular collection point for donations of food to be distributed to people in difficult situations.
You can donate online at firstlovefoundation.org.uk.