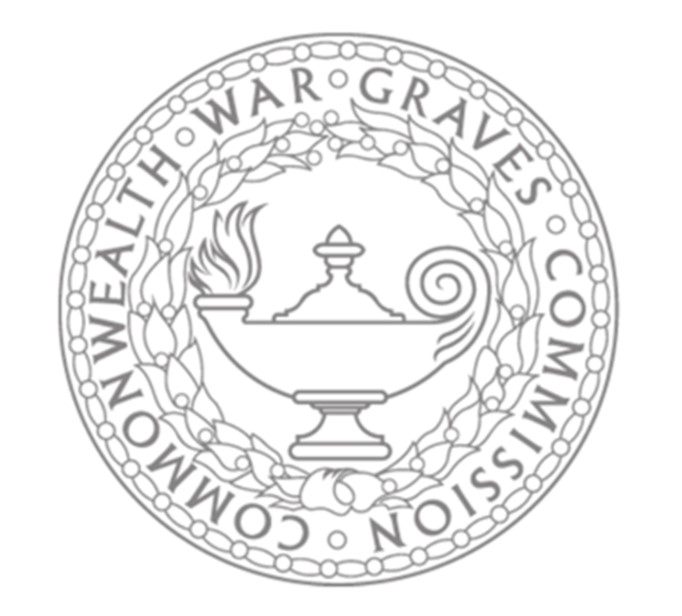 The Commonwealth War Graves Commission (CWGC) honours the
1.7 million men and women of the Commonwealth forces who died in
the First and Second World Wars, and ensures they will never be forgotten. The Columbarium Chapel in the Crypt of of All Hallows houses the Commonwealth War Grave of:
Sapper Douglas Wolfe Lewis
the son of Zelma and Lewis Lewis,
who served with the Royal Engineers (service no. 2061407)
and died on the 16th January 1940 aged 19.
For more information about the Commonwealth War Graves Commission, or to search for details of a friend or relative lost in the two world wars, go to: www.cwgc.org