The parish of All Hallows by the Tower believes that safeguarding is the responsibility of everyone and is committed to safeguarding and promoting the welfare of all those who are vulnerable (children, young people and vulnerable adults). We expect all of our staff, volunteers and those who use our premises to share this commitment and value the support of those who worship here in achieving this.
Please click to download a copy of our Parish Safeguarding Policy statement.
A hard copy of our safeguarding policy and the Parish Safeguarding Handbook are available in the church office, so please speak to a member of staff or one of the welcome team members if you would like to look at these documents.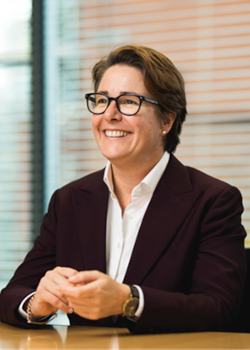 Siobhan Martin is our Safeguarding Officer,
and she is the first person to contact if you have any concerns around the welfare of a child or adult at risk.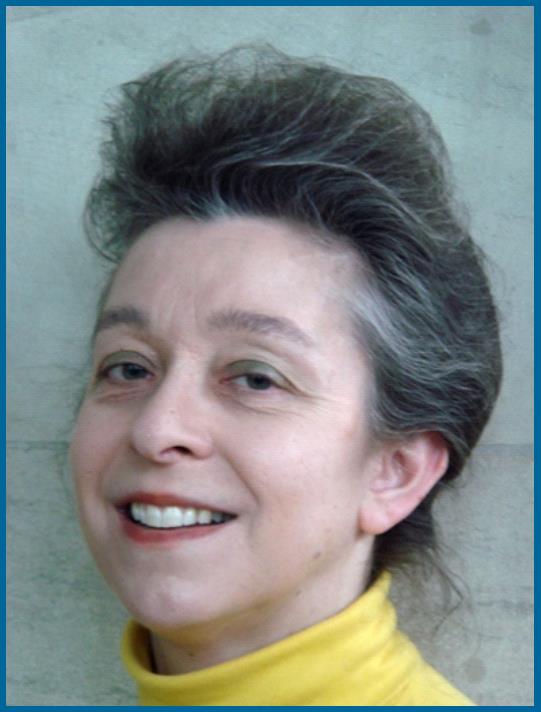 Di Robertshaw is our Children's Champion,
and she is an advocate for all children in areas of parish life, making sure their views are heard and their needs are thought of.
They can be contacted via the church office - parish@ahbtt.org.uk or 020 7481 2928.

IMPORTANT CONTACT DETAILS
The Diocese of London is committed to safeguarding children, young people and vulnerable adults to worship and grow in Christ safely - you can find out more on their website HERE.
Diocese of London Safeguarding Helpline - Tel: 020 7932 1224
Thirtyone:Eight 24-hour helpline - Tel: 0303 003 1111
Childline - Tel: 0800 1111
Local Authority Contact Details in the City of London
Children:
Email: children.duty@cityoflondon.gov.uk Tel: 020 7332 3621
See also: https://www.cityoflondon.gov.uk/services/children-and-families/child-protection
Adults:
Email: adultsduty@cityoflondon.gov.uk
Tel: 020 7332 1224 (9am-5pm Mon-Fri) 020 8356 2300 (all other times)
See also: https://www.cityoflondon.gov.uk/services/social-care-for-adults/safeguarding-adults