The primary purpose of the Trust, when it was set up in 1927, was to support people with links to Toc H or All Hallows by the Tower who were training for ordained Christian ministry. It continues to make small book grants to ordinands who qualify and who demonstrate a financial need.
You can download an application form here.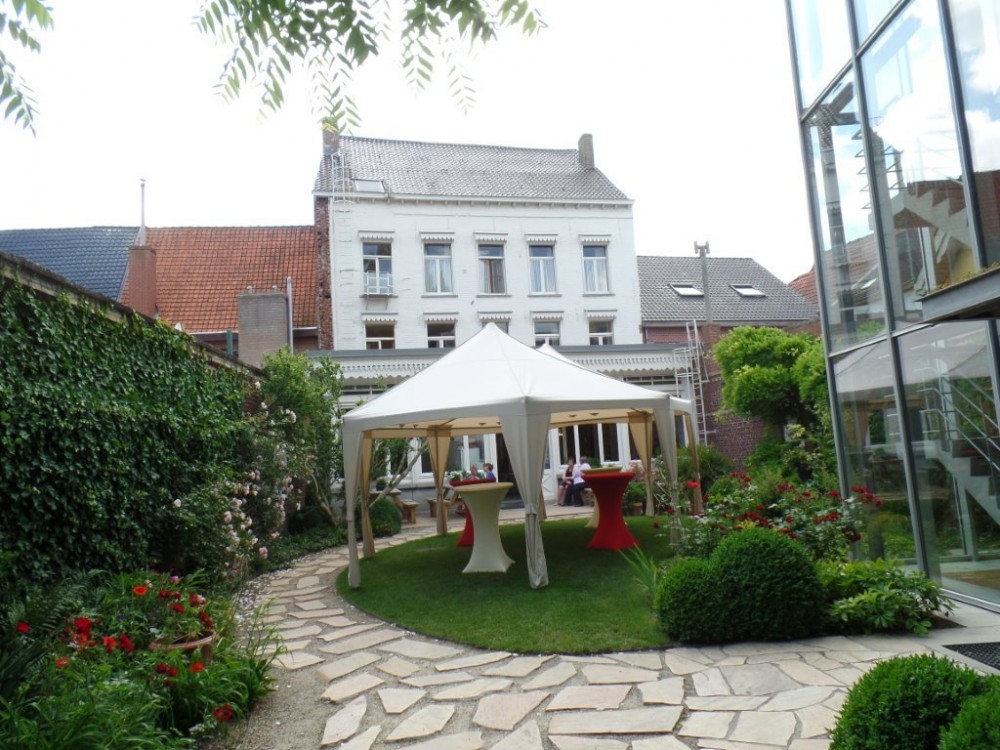 Since 2000 the Trust's main function has been to encourage ordinands to visit Talbot House in Poperinge, Belgium and to reflect on issues of reconciliation and peace. This haven from the hell of the First World War was run by army chaplain the Rev 'Tubby' Clayton, founder padre of Toc H and vicar of All Hallows from 1922-1962.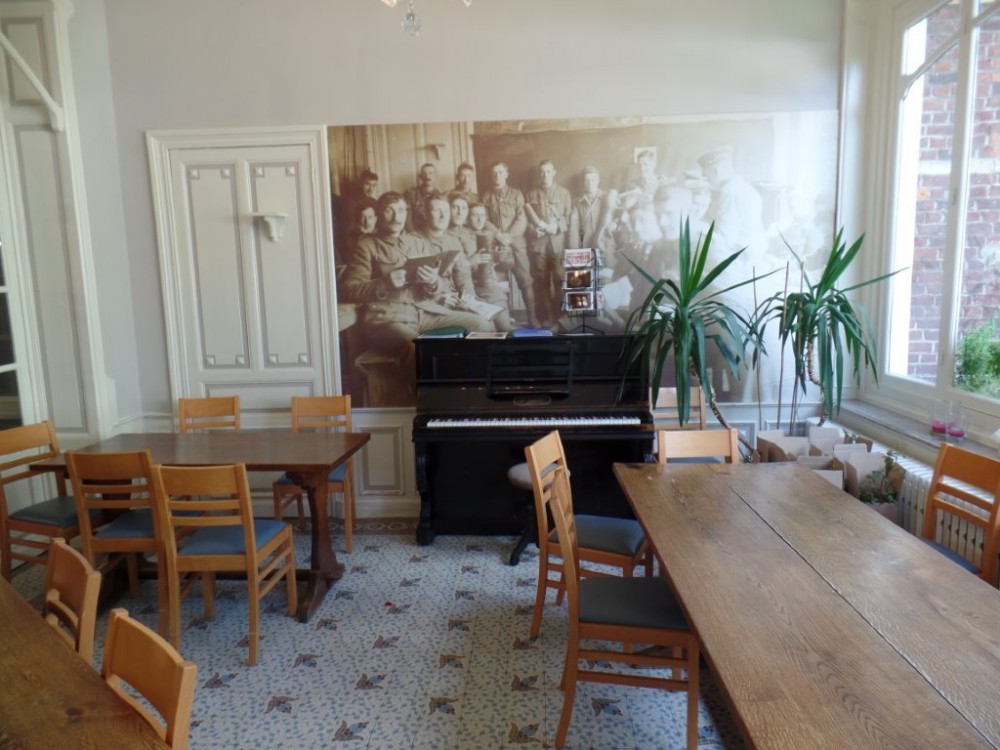 The trust normally organises one or two trips to Poperinge every year. There, the groups visit cemeteries and memorials in the Ypres Salient and appreciate something of the cost of conflict. There is time for reflection on the kind of conflicts they are all likely to be caught up in and how they might best exercise a ministry of reconciliation.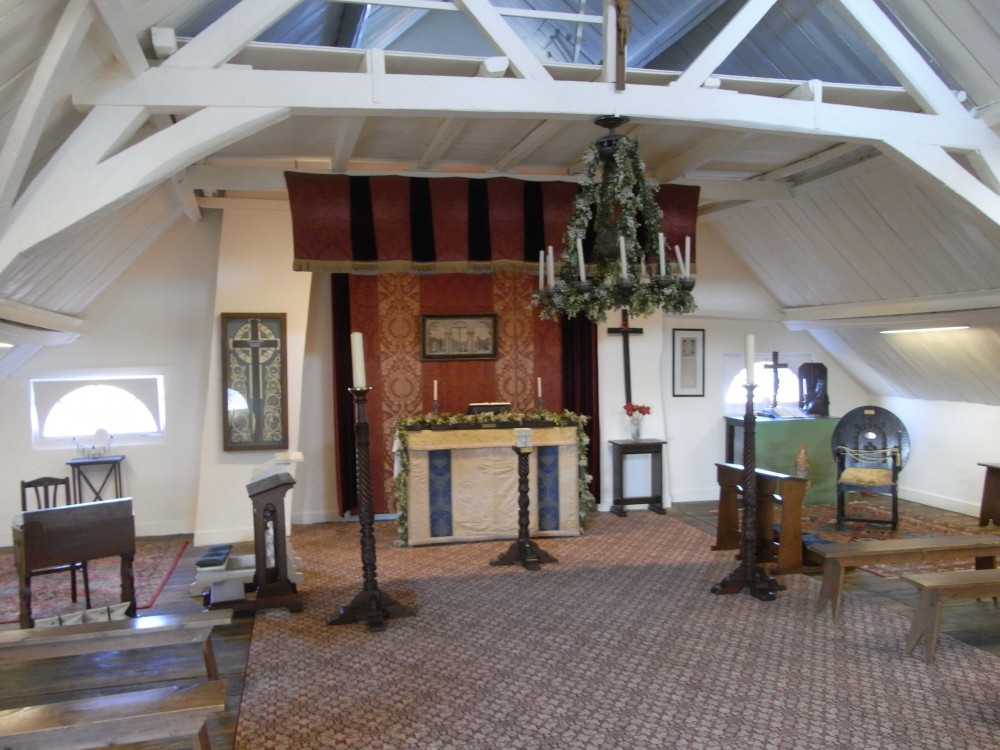 But the main focus of the trip is to appreciate something of 'Tubby' Clayton's ministry of hospitality to all sorts and conditions of men and to absorb the atmosphere of Talbot House, especially its Upper Room chapel where, during WW1, hundreds made their first Communion and thousands made their last. This sacred space is indeed, in the words of the military historian Richard Holmes, "heavy with the presence of the thousands who knelt here to pray that their cup might pass".
To see comments of past participants on these trips please click here.
For further information, please email tochallhallows@gmail.com.