Jump to: Stewardship or Legacies
Like all Church of England parishes, All Hallows has to generate its own income to sustain its ongoing ministry, as well as maintain the two Grade 1 listed buildings in its care (All Hallows and St Dunstan's in the East). We rely on donations to support our ongoing ministry, maintain our historic building, and care for those around us on Tower Hill and in the wider community.
Your financial support will allow us to continue looking after the spiritual needs of people living and working locally, to keep our building in good repair, to welcome tourists and visitors, to provide a space for concerts and exhibitions, and to make All Hallows a place of Encounter & Discovery and a Community of Hope for future generations. It costs around £1,000 per day to maintain our ministries, and your generosity is greatly appreciated.
You can donate by credit or debit card or set up a monthly Direct Debit through Give A Little. If you are a UK taxpayer, Give A Little also provides the option to Gift Aid your donation.

RAISE FUNDS FOR ALL HALLOWS WHILE SHOPPING ONLINE!
You can turn your everyday online shopping into free donations for All Hallows by using Easyfundraising when you shop. Just sign up as a supporter at https://www.easyfundraising.org.uk/causes/ahbtt and then go to the Easyfundraising website first when you are shopping online. If you use the links on the Easyfundraising page to browse for your favourite shops, rather than going directly to the retailer's website, they will make a donation to the church each time you place an order. Easyfundraising is a way to collect donations for All Hallows along with your online shopping without costing you a penny extra.
Thank you for your support.
Stewardship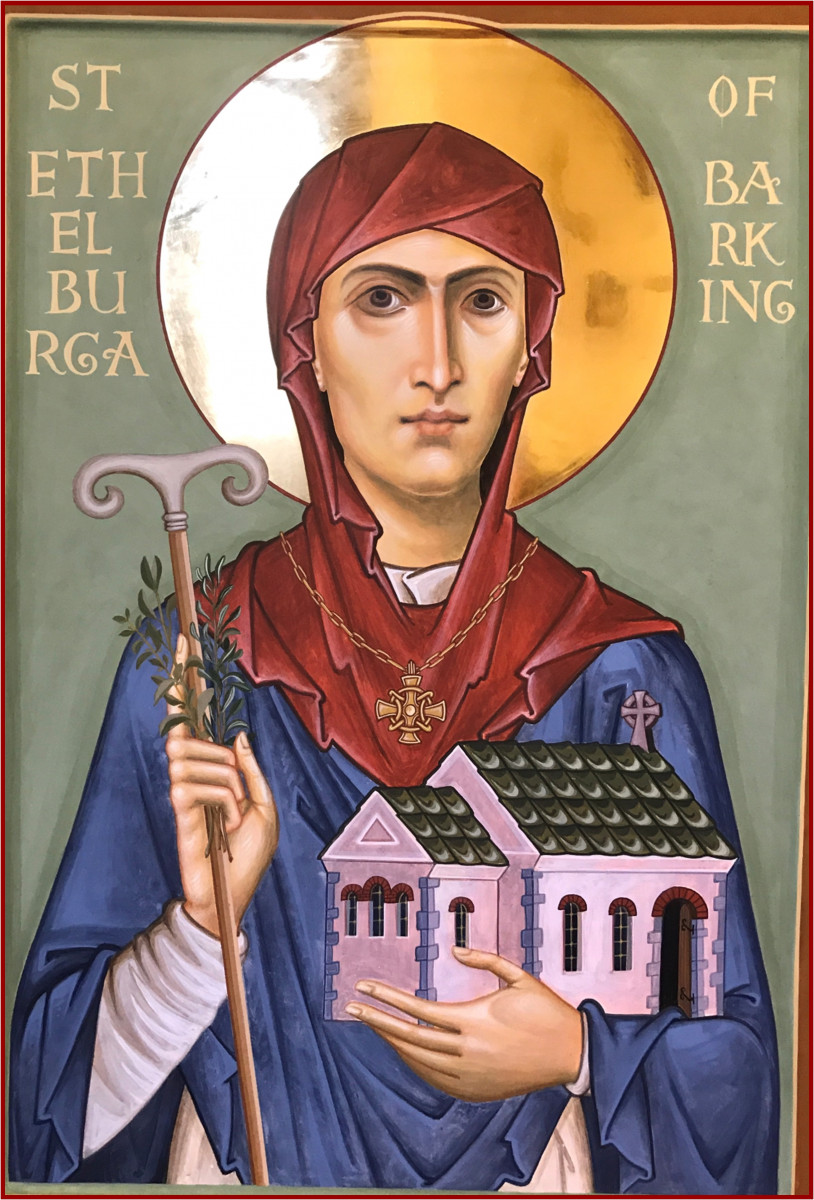 Our vision for All Hallows is to be a compassionate community, seeking to make Christ known in the world, confident in our discipleship and growing in creative ways. We seek to be a loving, energised, fruitful and growing community - growing spiritually in our love for God and love for others, and growing in compassion and numbers.
We are committed to following Christ's way of loving service to others, of being a beacon of light and hope in the world, of speaking the word of God, teaching the Christian faith and deepening our own faith, open to learn from God and from others. We celebrate that we are a diverse community and will find ways to celebrate that diversity to make All Hallows a place of welcome, nurture and safety for all.
There has been a church on the site of All Hallows for over 1,300 years - our Grade 1 listed building is an integral part of the City of London, playing an important part in the lives of countless people over the years. We cherish our rich history and are inspired by it, and will seek to preserve our church for future generations, both as a place of worship and a focus for the local community. We will make All Hallows a place of encounter with God for all who visit - a church where the glory of God shines through its people, its worship and prayer, its loving service, its actions and words, its study of scripture, its care for God's creation, its history and beautiful building, its commitment to justice in all its forms.
Contrary to popular belief, churches do not receive funding from government or central church funds, so we have to raise money to run and maintain our two listed buildings, pay staff salaries and cover all our own mission and ministry costs. We also pay a Common Fund contribution to the Diocese, which pays for clergy salaries, housing, pensions, training, diocesan costs and supporting mission in deprived areas. In order for our mission to become a reality we need the support of our members and the wider community to meet these commitments. Our Stewardship campaign is an opportunity for us to give thanks for God's many gifts to us and reflect prayerfully on how we, in turn, are called to respond.
If you would like to support All Hallows, you can download our Stewardship Leaflet and Letter. Please read it and pray about your response, and then return your form to the parish office (parish@ahbtt.org.uk). You can also download a copy of our Mission Action Plan HERE, and if you would like more information about our parish activities, please do not hesitate to contact us.
Legacies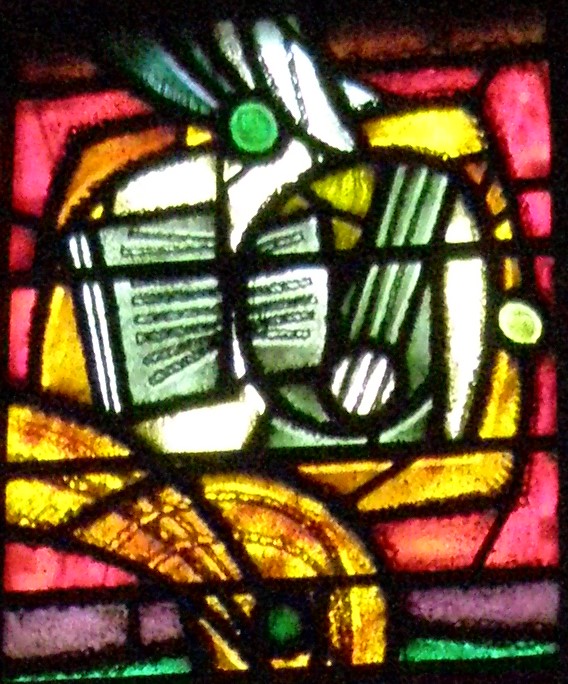 Leaving a Legacy to All Hallows
Many people donate regularly to support the mission and ministry of All Hallows, and gifts in Wills also play an important part in Christian giving.
Leaving a legacy to the church is a way to thank God for all the blessings you have received in your lifetime, and to continue to support the parish in the future.
Legacies make a real difference to the work of the church, enabling us to maintain our beautiful building and ensure that this sacred space is used to help people encounter God and grow in faith, and to preserve it both as a place of worship and a focus for the local community.
Once you have made provision for your loved ones, please consider how a gift in your Will could help this church to meet the needs of future generations. No matter how large or small, every gift that is left to the church can make a significant impact on our mission and ministry, and in maintaining our spiritual heritage.
Download a copy of the leaflet 'Gifts of Faith, Hope and Love' to help you think through the process of leaving a gift in your Will. To find other helpful advice and resources, and to request a free information pack, please visit: https://www.churchofengland.org/our-faith/church-legacy